Personalized and courteous
customer service
From the first time you call, you'll know you're in good hands with Besner. Our seasoned team is trained to provide professional, courteous, and efficient services. To make sure you get a truly personalized experience, we assign one person to handle every aspect of your project, from taking and tracking your order to delivering your goods.
For each new request, we follow a meticulous step-by-step process so you have all the facts and can plan your operations accordingly.
Identify your specific needs
Develop a customized service offer and submit it to the customer
Create a complete and personalized customer record
Provide assistance and advice on managing shipment of your goods
Proactively follow up with customers to ensure all their needs are met.
Customer Service Team
Logistics team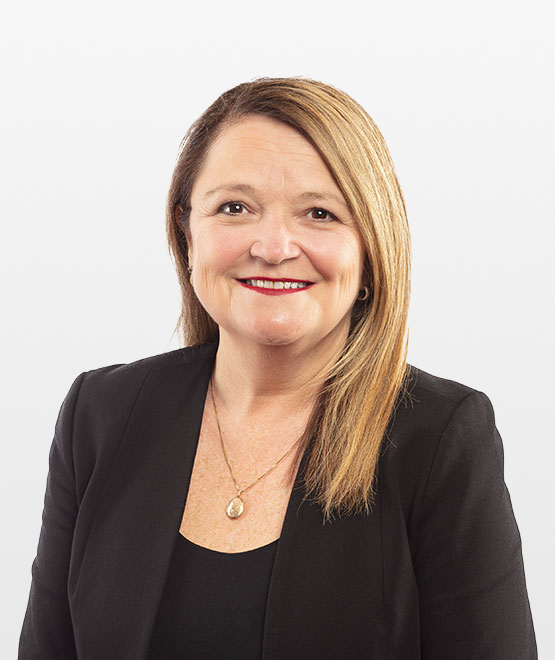 protection of personal information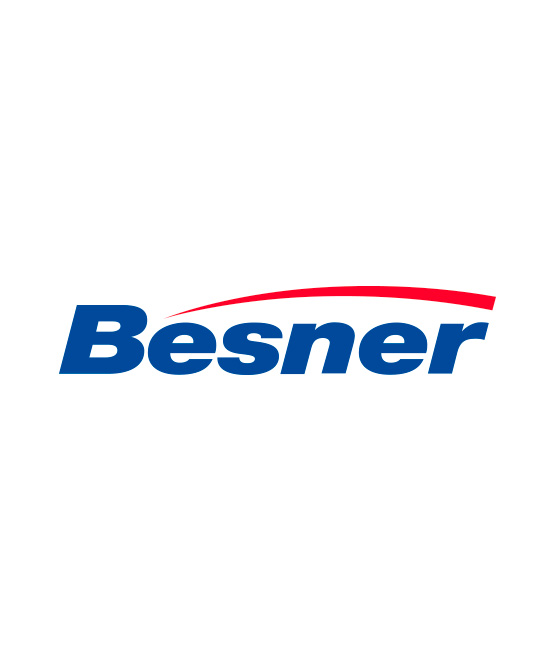 Serge Poulin
Officer in charge of protection of personal information