For over 40 years, we have been delivering goods of every kind all across North America.
The secret to our success: The quality, reliability, flexibility, and-above all-consistency of our professional services.
A successful company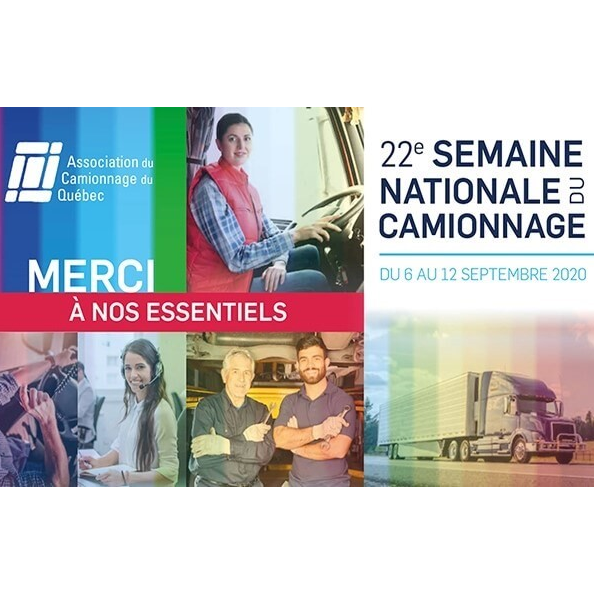 Semaine nationale du camionnage
En cette 22e semaine nationale du camionnage, nous tenons à remercier nos camionneurs, les essentiels, qui ont démontré à tous leur rôle crucial [...]
Read more
Prix Walmart
La semaine dernière, notre client Walmart nous a remis le prix de "Transporteur de l'année- "livraisons aux magasins"-Est du Canada"
Lire la suite